9" inch Percolator Bongs Green Lip Wrapped Recycler Oil Rig
5
stars, based on
4
reviews
Price:
$64.84$38.90 / piece
Order more than 5 pieces, DHL free shipping.

1. Item come with accessories Dome+Nail.
2. Shipping time: 15-20 days.
3. Free shipping through ePacket, Chinapostair, DHL, according to actual situation.
4. Safe Packaging.
▲ GUARANTEE - We want our customers to be 100% pleased. If you got the item broken during the transportation, we'll send you a replacement no questions asked! Click "Add to Cart" now

▲Place the order now, send two gifts!! --Grinder+Silicone Container (color and style send in random)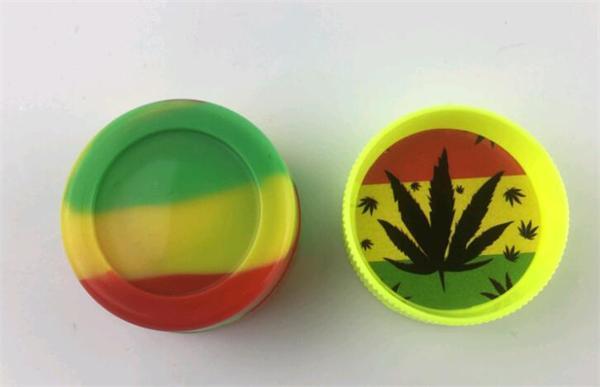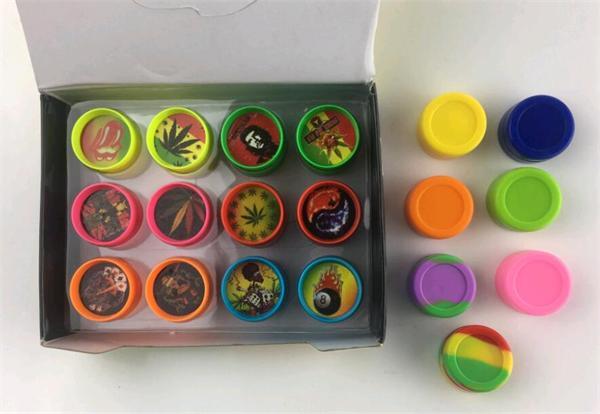 Byclewis2233Wednesday, 30 August 2017
Completely satisfied with product and service once again! Thanks!
Byvince1228Saturday, 26 August 2017
Beautiful piece! Arrived at my door step in 15 days and I am completely satisfied. Would recommend!
Byor420Friday, 11 August 2017
Excellent function. Glasswork was very good, a slight variation in heights of the recycler returns, but nothing that affects function. My favorite small recycler now - and I will be ordering another. Packaging was XLNT and shipping was better than promised.
ByJames MichaelisFriday, 11 August 2017
The piece pulled very well, recyclers work well, and the communion from shipper was 100%. I will buy again maybe even same rig. As it's now a favorite around here for its smaller size and great taste as well as the buttery smooth pull... thanks guys great product and insane low pricing