14"inches Microscope Glass Bongs
5
stars, based on
6
reviews
Price:
$99.83$59.90 / piece
For all the science and non science lovers alike, this fully functional art piece is shaped like a microscope but with some added extras. Sitting on the 4" wide base is a quad rocket diffused perc. This perc creates amazing filtration of your smoke due to all the slits. Smoke then travels through the neck of the microscope to the domed circ perc to filter the smoke more, creating a silky smooth hit. The circ perc then leads to the flared mouthpiece to ensure an airtight seal with your lips. This water pipe is made with clear, unbranded glass and has a 18.8mm male joint.

▲ Item come with accessories Free glass bowl.
▲ Shipping time: 15-20 days.
▲ Free shipping through ePacket, Chinapostair, DHL, according to actual situation.
▲ Safe Packaging.
▲ GUARANTEE - We want our customers to be 100% pleased. If you got the item broken during the transportation, we'll send you a replacement no questions asked! Click "Add to Cart" now
▲ Order more than 5 pieces, DHL free shipping.


▲Place the order now, send two gifts!! --Metal Grinder+Silicone Container (color and style send in random)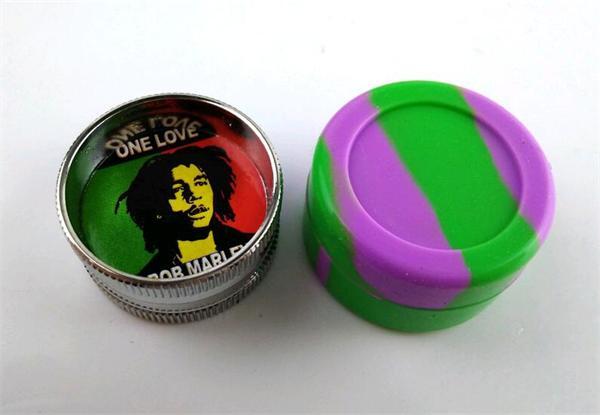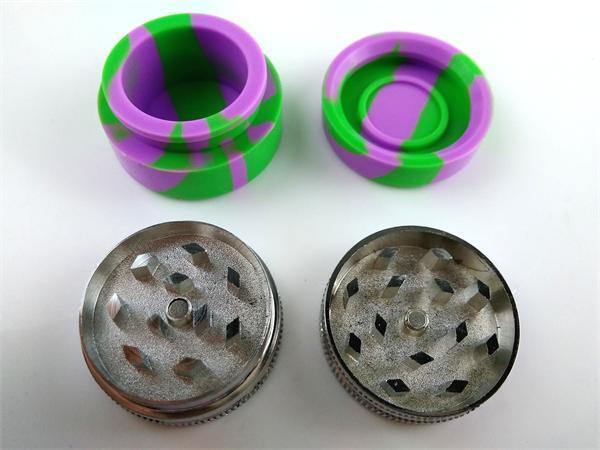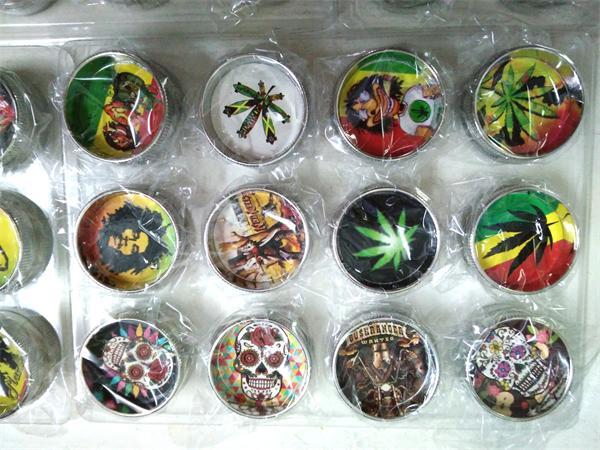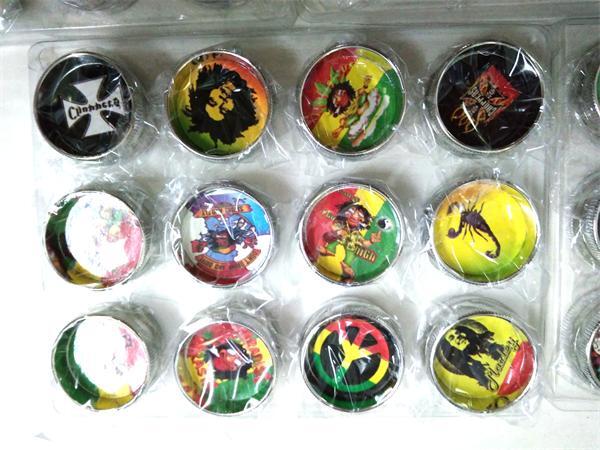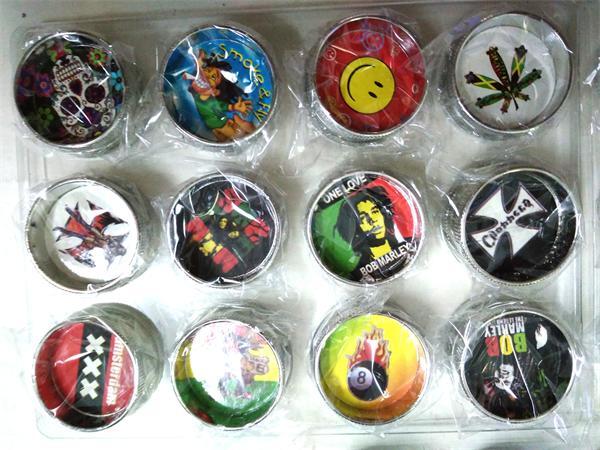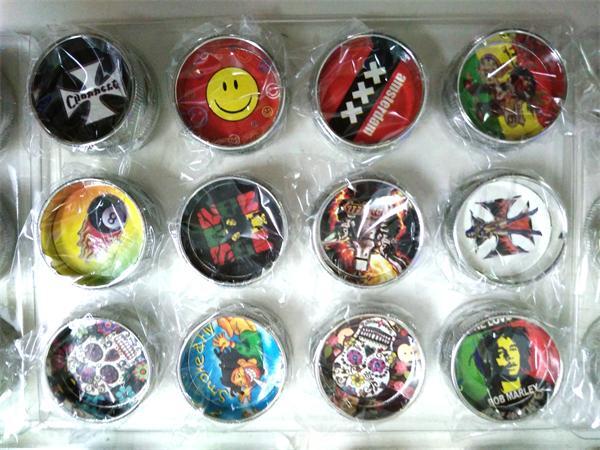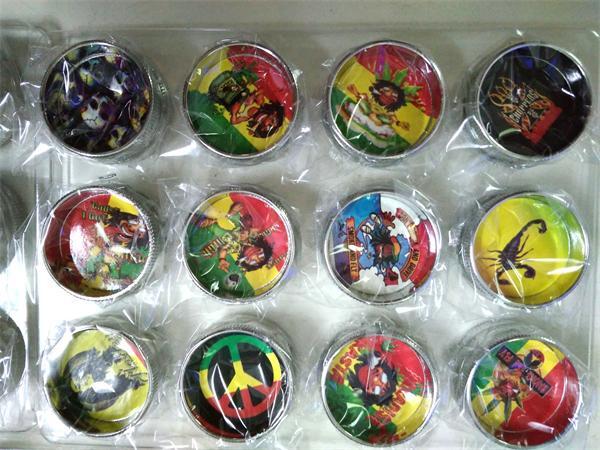 BydmharizalTuesday, 12 September 2017
Very pleased with the service and product arrived as described. A
BymuradaliFriday, 08 September 2017
very good and honest seller. shipping was a little slower but was ok. I also like all gifts, thank you
BydenawillettWednesday, 30 August 2017
This glass is excellent! Great for a gift! Seriously great deal
Byjack bannisterTuesday, 29 August 2017
Only 4 stars, unfortunately. My baby, The Nebula, took 18 days to arrive, which is beyond too long. Overall though, it hits like a champ and is fantastic. The bong glass is pretty thick. Its a beautiful piece of glass-work nonetheless, hence this is the item I chose to purchase. Would have given 5 stars if not for the shipping issue.
BykassidyWednesday, 23 August 2017
Came double boxed, wrapped in bubble wrap, very well packaged and protected!!! Would definitely recommend ordering!!! Very satisfied, hits amazing! :)